Our new family member
Almost three months ago now, we welcomed our first little one into the world! My husband and I could not have been happier and that love for our baby girl has grown even more with each passing day! It's crazy how your life changes when you become parents, but I wouldn't have it any other way...
Thought I would share some of our maternity session (a big thanks to my AWESOME husband for coming out to take some cold winter photos with me) from when I was 33 weeks along and some images from the first week with our little girl <3<3<3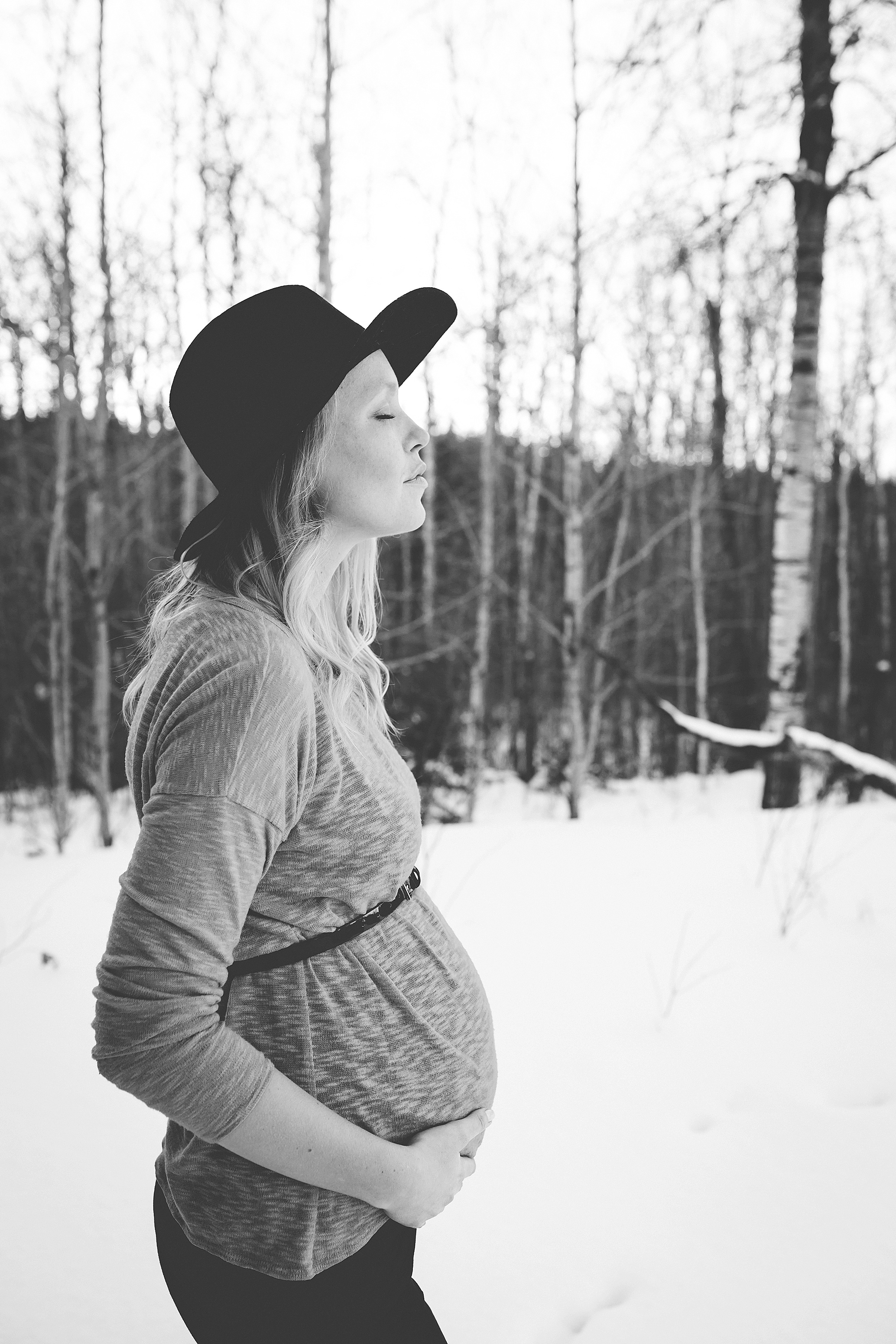 Then six weeks flew by and at 39 weeks and a couple days baby Olivia Hope was born. She came into this world at 7:06 pm weighing 8 lbs 1 oz and it was love at first sight...